Northern/Lucus Machine, Inc. houses a large selection of gin machinery parts and supplies, including the following:
Our manufacturing facility and range of services include:
Channel Saws and Cylinders

Brushes (rotary and stationary)

Bearings (Fafnir, Dodge, Link Belt and imports)

Roller Chain

Exchange Brushers

Lint Cleaner Saw Cylinders

Aluminum Lint Cleaner Rollers

Feed Rollers

Feed Bar (steel and aluminum)

Grid Bars

V belts (Carlisle and Bando)

Spike Cylinders (new and exchange)

VFD controls

Electric Motors

Gearboxes

Lint Cleaner Emergency Lockout Systems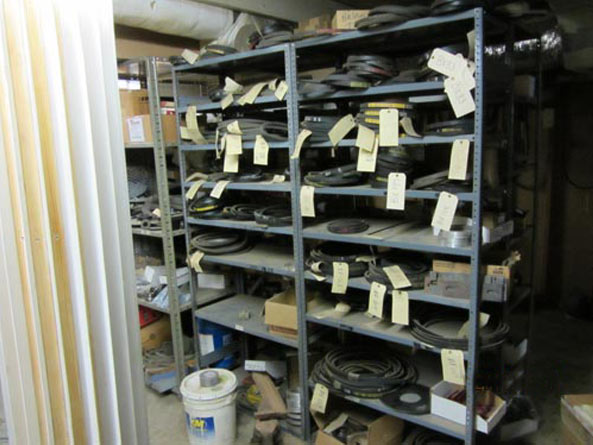 Bearings, Belts & More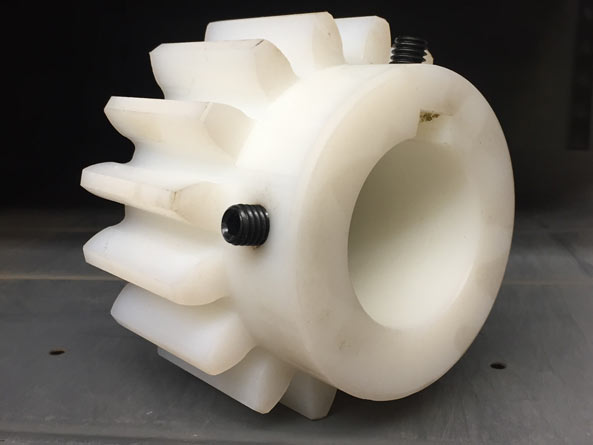 We carry an extensive inventory of industry-standard parts, including belts, bearings, sprockets and much more.
We can custom fabricate special parts or hard-to-find or out-of-production parts to keep your system running. Please contact us today to discuss the standard and custom parts you need. .
See Our Portfolio For Photographs of Gin Machinery & Our Other Products & Services See Portfolio